Confirmed Service Customer
While this most recent experience was very positive - the service was courteous ( the new service rep was very nice - said he had only been there a month) and time to complete the job was very good, I have had several very poor experiences prior to this visit, so it will take a few more good visits for me to move the recommended score to a higher number. If this had been my only visit, I would have scored the recommended an 8 or 9. I hope that the service continues to be positive
Chas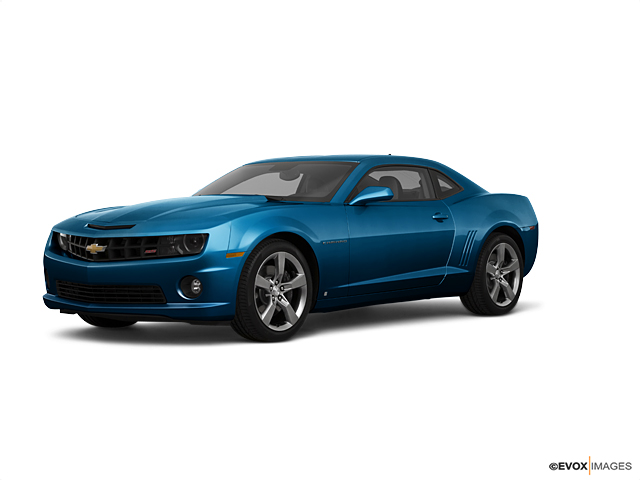 Confirmed Service Customer
Excellent customer service
Mt Pleasant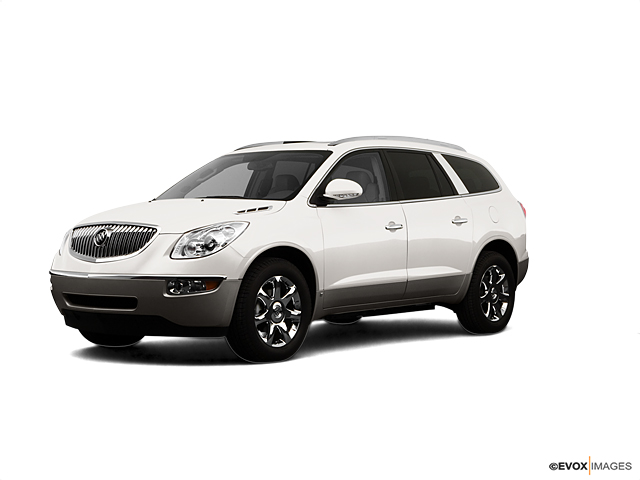 Confirmed Service Customer
I like the fact that following my oil change, my car was washed and vacuumed.
Daniel Island
Confirmed Service Customer
The dealership had an appointment for me, but because other customers were 'late arriving', they pushed my vehicle's work out, and I didn't even have time to get a car wash. They need to manage their customers better.
Charleston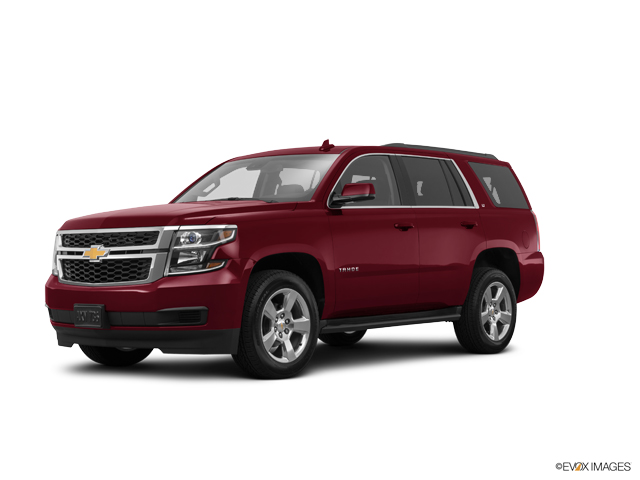 Confirmed Service Customer
Pleased with communication and service. Courtesy car service is a nice touch.
Mt Pleasant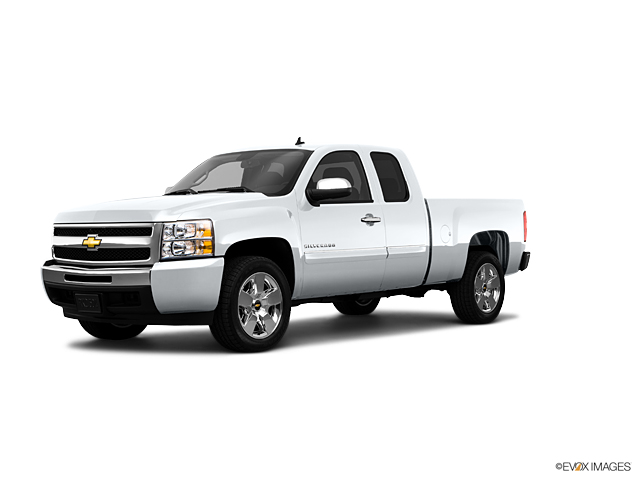 Confirmed Sales Customer
Good Experience
Charleston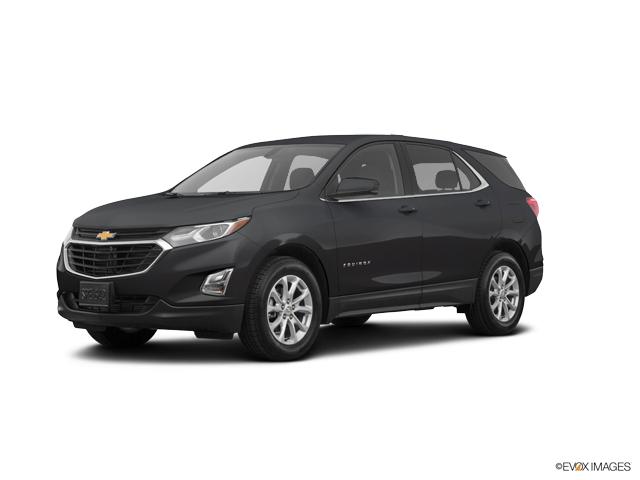 Confirmed Service Customer
Took one week wait to get an appointment to fix bad steering in new car. Good that you furnished a loaner because it took one week for you to repair the car. Also complained about a clunky transmission. Service people say nothing wrong. I assure you that anyone riding in my car for any length of time will never buy a Chevrolet because of the clunky transmission they notice.
Awendaw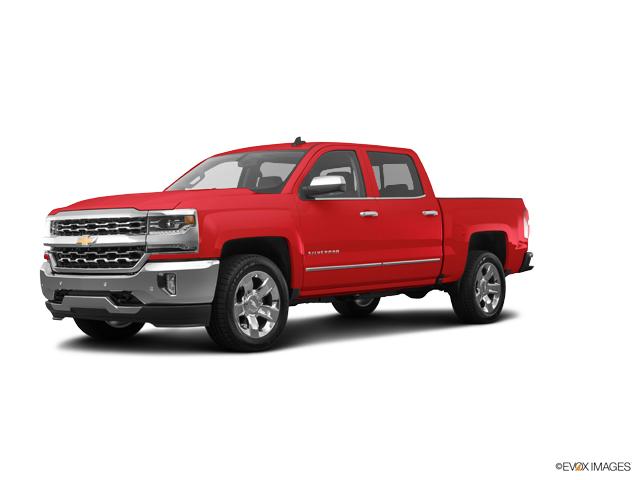 Confirmed Service Customer
Confirmed Service Customer
Friendly, competent service. Especially appreciated the courtesy car wash to round out the visit.
Mount Pleasant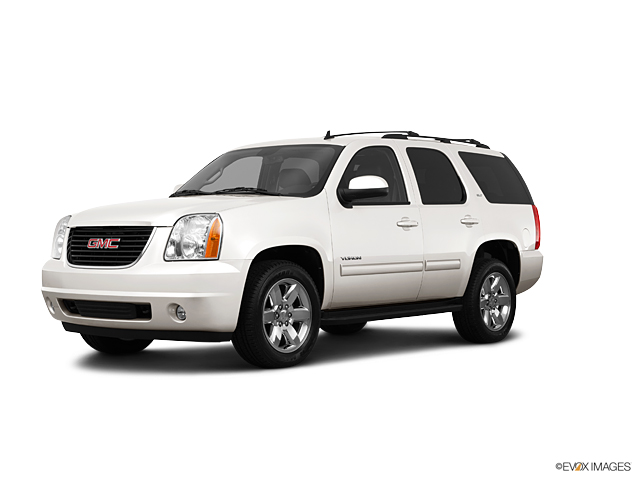 Confirmed Sales Customer
I told them exactly what I was looking for and what my price range was and they found the vehicle I wanted that fit my needs. They were great!
Daniel Island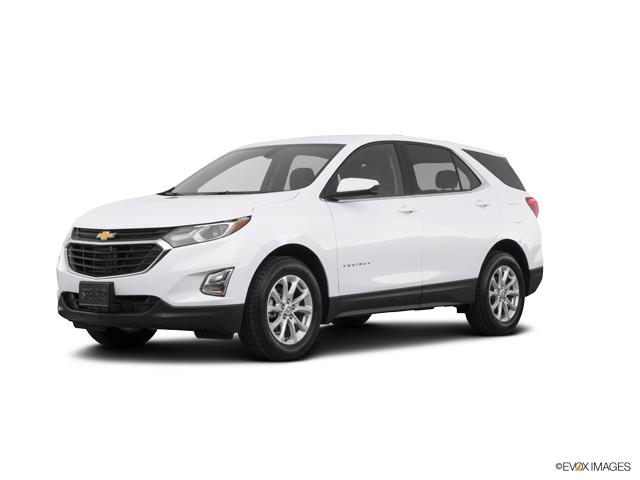 Confirmed Service Customer
Came in for scheduled oil change and tire rotation,left vehicle, everything was done ,along with vacuuming it needed it .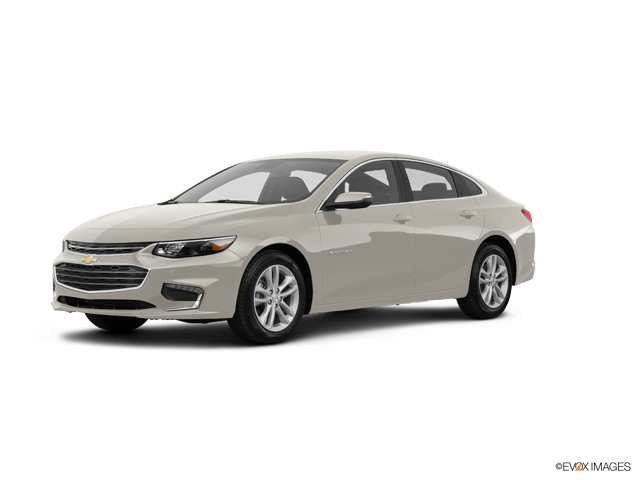 Confirmed Service Customer
Routine oil change and tire rotation.
Charleston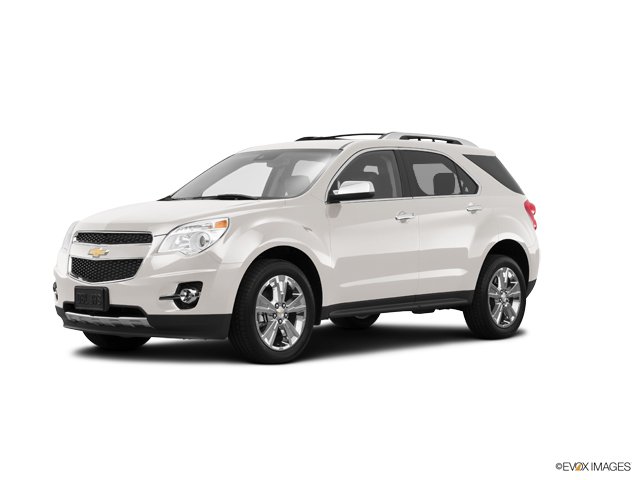 Confirmed Sales Customer
Great..I've bought from this location twice and even though this location is 3-1/2 hours away...I'll buy again.
Woodbine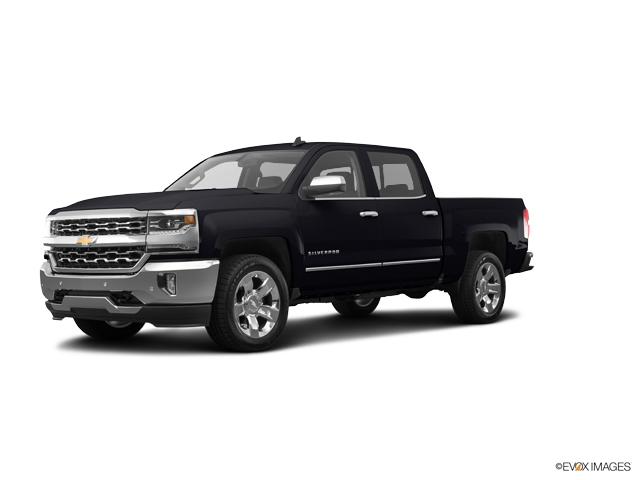 Confirmed Sales Customer
Norman was very knowledgeable and very helpful! I would highly recommend him!
Mount Pleasant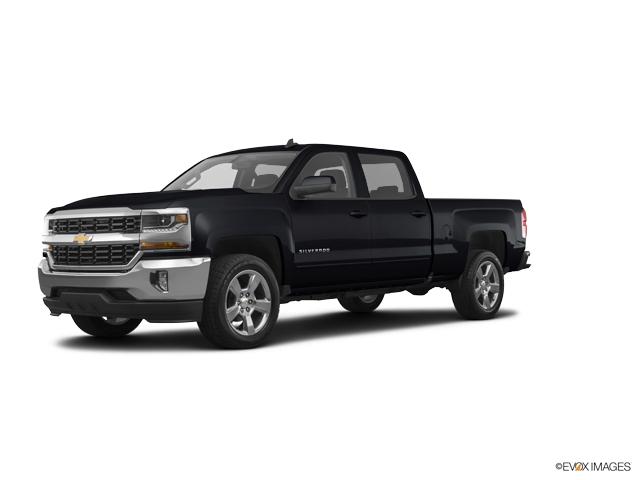 Confirmed Service Customer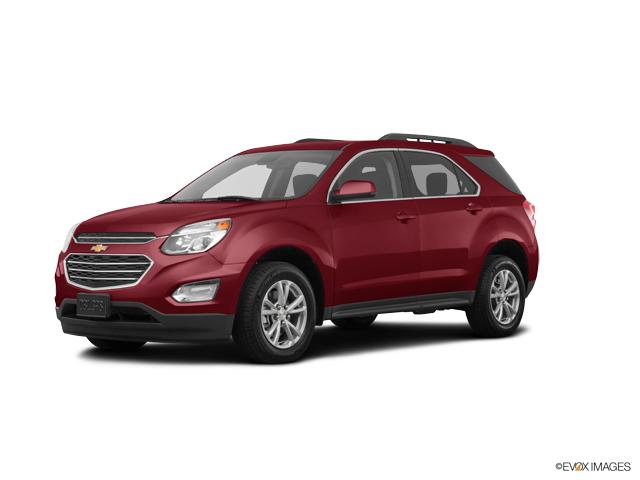 Confirmed Service Customer
I had my oil changed elsewhere before I received your offer for a free oil change
Mt. Pleasant
Took my car and the computers were down. Waited 1.5 hours and then was told it could be at least 4 hours and the oil change would not be free because my 2016 Impala is a used car. When I purchased the car I was told I would get two FREE oil changes but the oil had to be at 20 percent or lower . Mine was at 16. Ruth Taylor
Confirmed Service Customer
After half a dozen calls and emailing the dealership there has been no response to my problem of a refund and sub par repairs on previous issues. see quoted email below. To whom it may concern, During my most recent visit to your shop I came to get my oil changed, tires rotated, and have my driver seat looked at. There also was a piece of exterior trim loose again. Oil change and rotation are covered by my service plan, so no problem there. My driver seat has been to your location 2 previous times because it moves around when I am driving and turning. The first time they replaced the seat track. The second time they told me it just needed to be tightened up. It's been doing this since I bought the truck from your dealership. This last time I brought it in I agreed to pay the 125$ we have to look at it charge. The service agent said you would refund it if it was something that they previously were trying to fix. Ok. It's been doing the same thing since I bought it, I just don't think you guys know what is wrong with it. I really don't think I should have to pay 600$ for them to recover and replace a clip inside the seat. I don't mind paying the 125$ fee that I had to get it looked at. I would just like to get this problem resolved because it is driving me crazy. I also believe that they glued the exterior door piece back onto my car already, the same one that is loose and you guys want me to have to pay for a new one now. Just slap some more glue/epoxy behind it for me. Upon checking my receipt the day I left the dealership I was overcharged 159$ and called back to get it corrected. I spoke with Stephen Stripling on 9/6 right before you guys closed and he assured my it would get resolved and that you would handle it the next day. After the hurricane I called back on 9/13 and he told me it was being forwarded up to the service manager and credit would be issued the next day. As you can guess I have not gotten any refund yet. Please help me get these issues resolved as soon as possible please, I want to give you a chance to help me out incase he hasn't been forwarding my problems up to the service manager(s). Getting my Chevrolet survey email reminded me to check my credit card today and I wanted to reach out to you. Thank you, Jason Bondarenka 8436705556 cell
Johns Island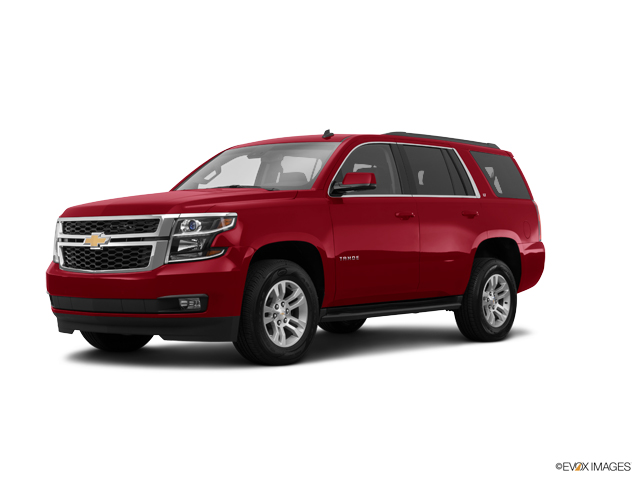 Confirmed Service Customer
Excellent service.
Sullivans Island
Confirmed Sales Customer
John, GM, Sarah Internet Manager and Norman Sales, make the dream team! Thank you for a ******************** family and fiends will be your customers.
Summerville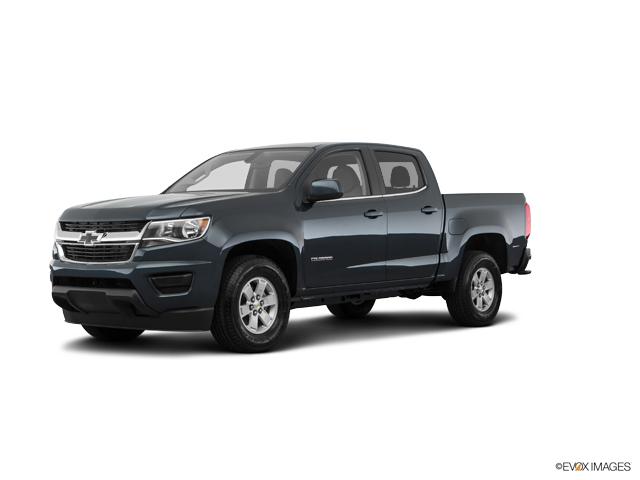 Confirmed Sales Customer
Working with Norman and Your Finance Manager (sorry his name left my head). Was wonderful. They had all the paperwork done when I arrived, we knew exactly what we were purchasing, what the payment would be, and how we were going to finance it, and it made the process so easy. This is the second vehicle I've purchased using Norman as the Sales Manager, and the process is so easy and he's so clear and easily understood. I was a car buying pleasure and that is not easy to say with most dealerships.
Mt Pleasant