Confirmed Service Customer
I came in from up North for a funeral. I needed an oil change prior to my return back home. Susie was wonderful! As soon as I came in, she was very catering to my needs. The West Ashley store was all booked up on Friday and Saturday. This location was only 5 minutes away from where I was staying. I didn't realize I needed an appointment, because where I live you can make an appointment or come in and wait for your vehicle. Before getting into SC I made an appointment at the Mt. Pleasant store for Saturday afternoon, as this was the only Chevrolet Dealership in Charleston. I wanted to drop my car off on Friday, being I would be gone all day on Saturday with family attending funeral services. Susie was able to get my car in on Friday so I didn't have the hassle of worrying about how I would get back in time on Saturday to pick my vehicle up. It was truly a blessing that she did all she could to assist! It made life so much easier this weekend. Although it made for a long day, it was well worth the wait. I was on the road for 14 long hours. I am so happy she was able to help me. Thank you again Susie! She was also nice and so friendly about everything.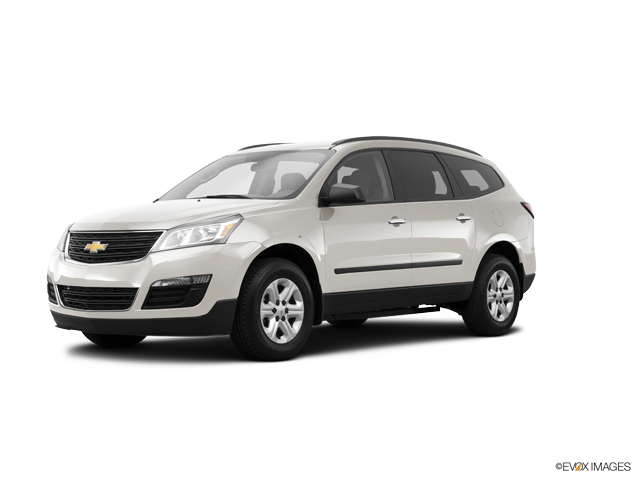 Other reviews that may be helpful
Confirmed Service Customer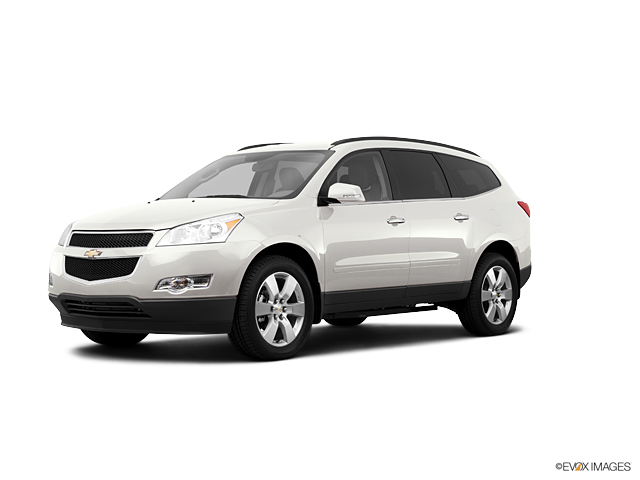 Confirmed Service Customer
A phone call to ask me to mark every thing the highest rating, is really not much of a survey, why bother me?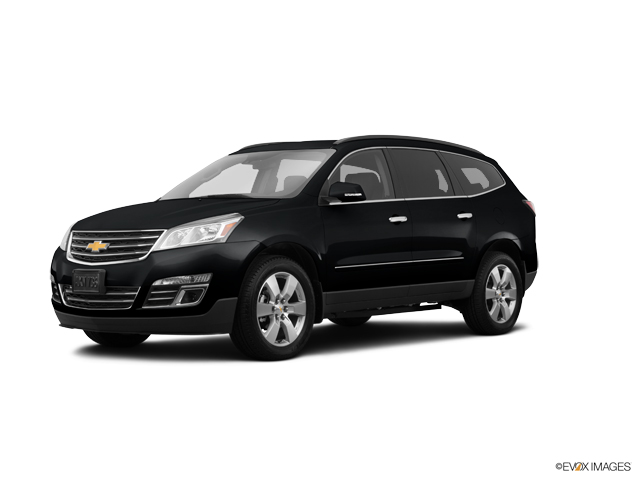 Confirmed Service Customer
Everything was great and on time. I was also given a list of services that will need attention soon with the cost so I can budget accordingly. I'm al...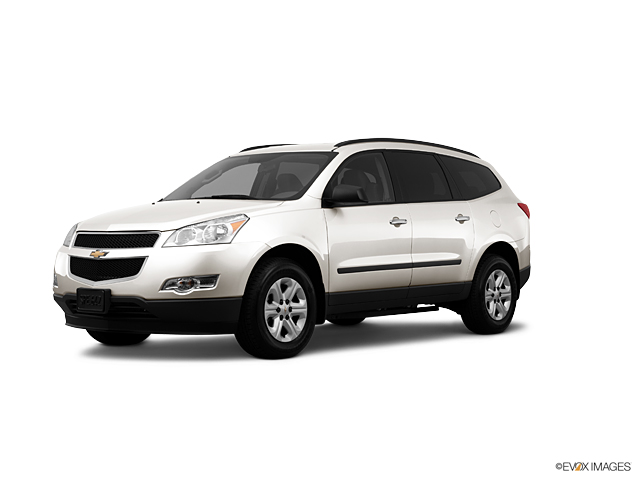 Confirmed Service Customer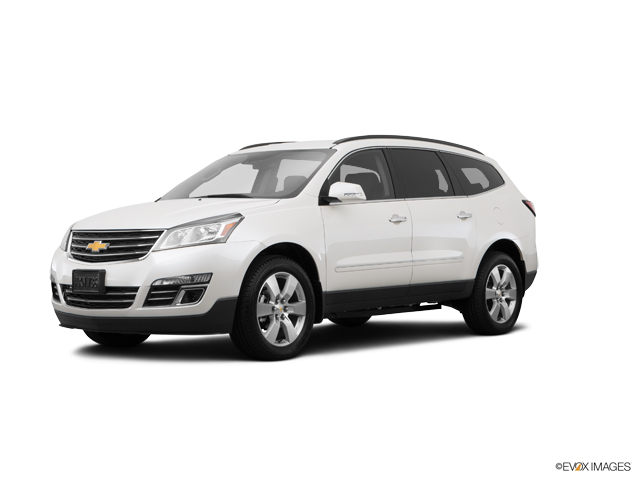 Confirmed Service Customer
Great from start to finish!!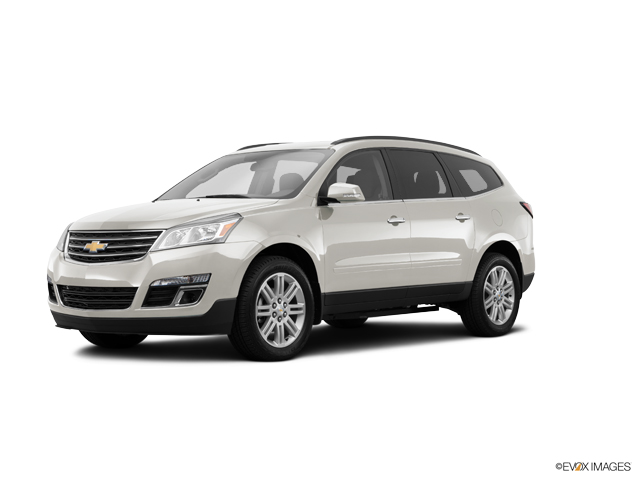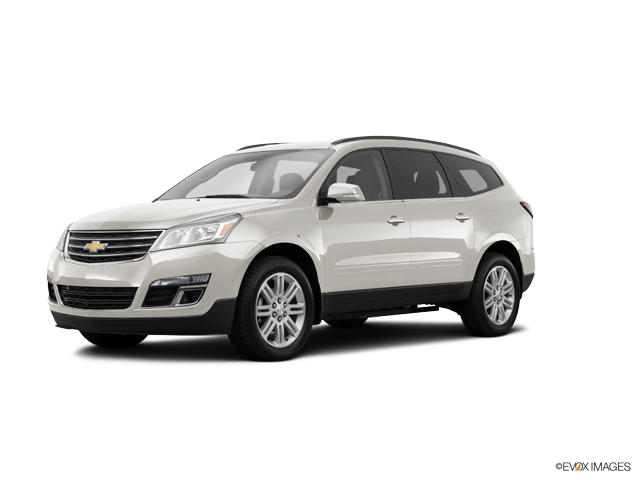 Confirmed Service Customer